Do Malaysians Know How Safe is Their Beauty & Cosmetic Products?
In today's world, it's no surprise that beauty is the prime desire for most of us. I mean who don't like to get dolled up?
And that exactly is the reason why beauty and cosmetics products have become a key player in the Malaysian market.

Do you know that in Malaysia alone, the beauty and cosmetics market has grown to 6% in the year 2018, which sums the revenue of about 1.1 billion Malaysian Ringgit?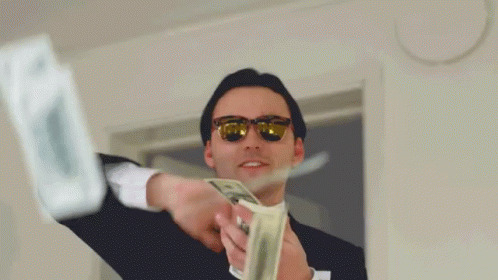 There are plenty of beauty and cosmetics brands in the market today ranging from the famous to the affordable ones such as MaryKay, Mac, Silkygirl, Maybelline, and some of the local brands.

However, the main question is does the user know if their beauty products are verified by the Health Ministry's National Pharmaceutical Regulatory Agency (NPRA)? Most of the time, it's a big NO!

Studies show that people tend to buy the products that are being recommended by a family member, friends, or even neighbors. It is mostly due to the visible changes that the individual sees on their appearance.
We agree that recommended products are something that you would buy because you feel that it's tested and the result is visible.

But, do you know that it may still be harmful to you? So, how do you verify whether or not the products are verified or harmful?

First thing first, every beauty and cosmetic products comes with a serial number as well as a label stating that it's verified by NPRA. If the product doesn't have one, then you got your first clue there.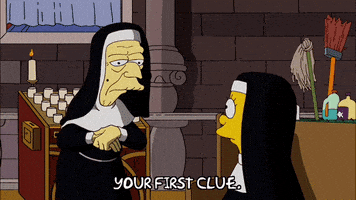 If you happen to find a serial number but no certification label, go to the official website of NPRA at npra.moh.gov.my and check the status of the product. Or alternatively, you may also call their customer service at 03-7883 5400.
You can also keep a tab of the recent beauty and cosmetic products banned or NPRA. This information is regularly published on their website or their Facebook page and often it floats on your Facebook timeline. You just have to observe.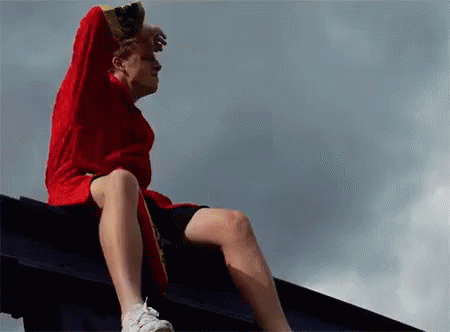 At present, NPRA had listed 3 products that had been banned namely Glow Skin White-Brightening Cream, Glow Skin White-Sun Care, and Rzac Beauty Creme 2. These products are being banned because they contain a harmful substance called "mercury".

Any product that contains mercury can be contagious to health as it can affect the kidney and nervous system when absorbed into our body.
And, that is exactly why you need to be extremely careful on what you are signing yourself for.
We're pretty sure by now you already know how to differentiate between a safe and harmful beauty and cosmetic products.
But, what do you need to do if you encounter any suspicious products in the future?

Worry no more, just lodge a report to the ministry's Pharmacy Services Programme through their website www.pharmacy.gov.my or the Civil Service Complaints Management System portal (SisPAA) moh.spab.gov.my and they will take charge from thereon.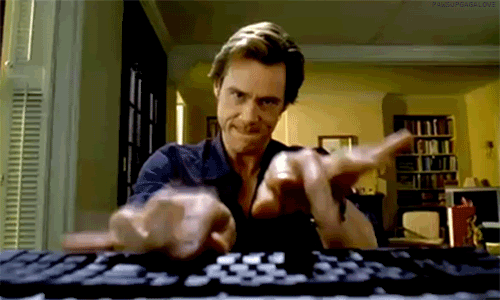 We hope you had a good insight from our article. Stay beautiful and safe everybody!

We'll catch up with another informative article later!