3 Cruel Act in 3 Nations Across the World That Made Us Question Our Faith in Humanity
How many of us know that the word "Humanity" is derived from the Latin word "Humanitas" which means "human nature, kindness"?

While some defines humanity as the quality of compassion or consideration that they have for other beings be it people or animal.

There are also quite a number of people that believe it as the teaching of one's religion. Undeniably, all religions teach us to put our selfish interests away and spread unconditional love to all living beings on Earth.

Though many of us practice it in our daily lives, some of the recent incidents all over the world had made us question our faith in humanity.

Among these incidents are George Floyd's tragic death, a pregnant elephant that has been fed with firecracker stuffed pineapple, and the 8 years old girl that has been tortured to death for setting the birds free.
1. George Floyd

George Floyd, a 46 years old unarmed Black man that died after being detained by the police outside a store in Minneapolis, Minn.

Floyd was believed to use a counterfeit bill by the Cup Foods' store employee to purchase a cigarette pack on 25 May 2020. Due to the suspect formed, the employee informed the police officers.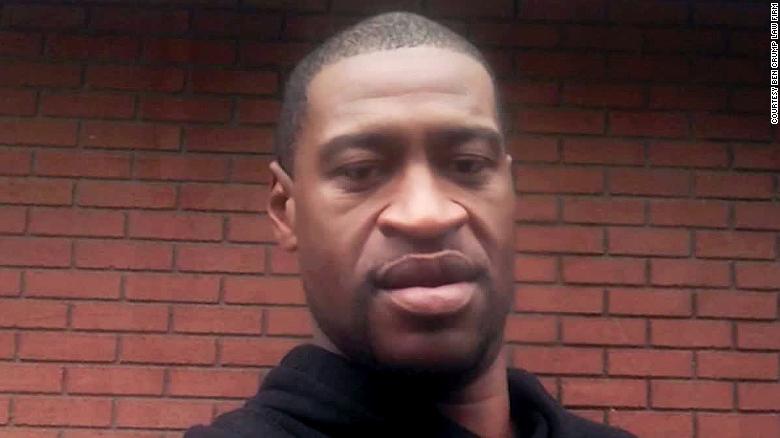 Floyd's detention video went viral showing a white police officer, Chauvin kneeling on his neck pinning him to the cement floor for a total of 8 minutes and 46 seconds.
Floyd was seen to repeatedly begging Chauvin to get off his neck by saying "Please, please, please, I can't breathe," and "My stomach hurts. My neck hurts. Please, please. I can't breathe."

Chauvin got off Floyd only upon no movement or sound from him. Floyd was then immediately brought to the hospital in an ambulance in which he died after a short while.

On 29 May 2020, Chauvin was taken into custody from Floyd's murder charges which also brought Chauvin's past complaints to light. Along with Chauvin, Thomas Lane, Tou Thao, and J. Kueng were also dismissed from the department for the crime of aiding and abetting a murder.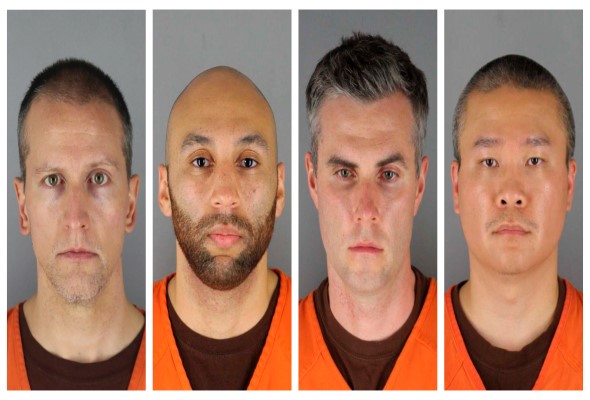 Floyd's death had caused a major shock to all people all over the world and it still is deeply disturbing to some of us.

The Black Lives Matter Movement was initiated in order for the justice to be served, and people from different places are coming together to support it. Yet, some are also opposing the movement in their social media accounts.
2. Pregnant elephant that was fed with firecracker stuffed pineapple

A 15 years old pregnant wild elephant named as Vinayaki was found dead in the River of Velliyar in Palakkad, Kerala.

When investigated further, it was revealed that the villagers fed the elephant with pineapple that was stuffed with firecrackers.
Yet another shocking thing revealed in the police's investigation is that the villagers use the firecracker stuffed pineapple as a bait for wild animals and especially wild boards. We still think that it is an extreme act of cruelty even when it is for a wild boar.

She has come into the village with extreme hunger and hoped that the villagers will curb her hunger as she was pregnant. Yet, her trust was broken by a bunch of villagers which caused her baby and her death.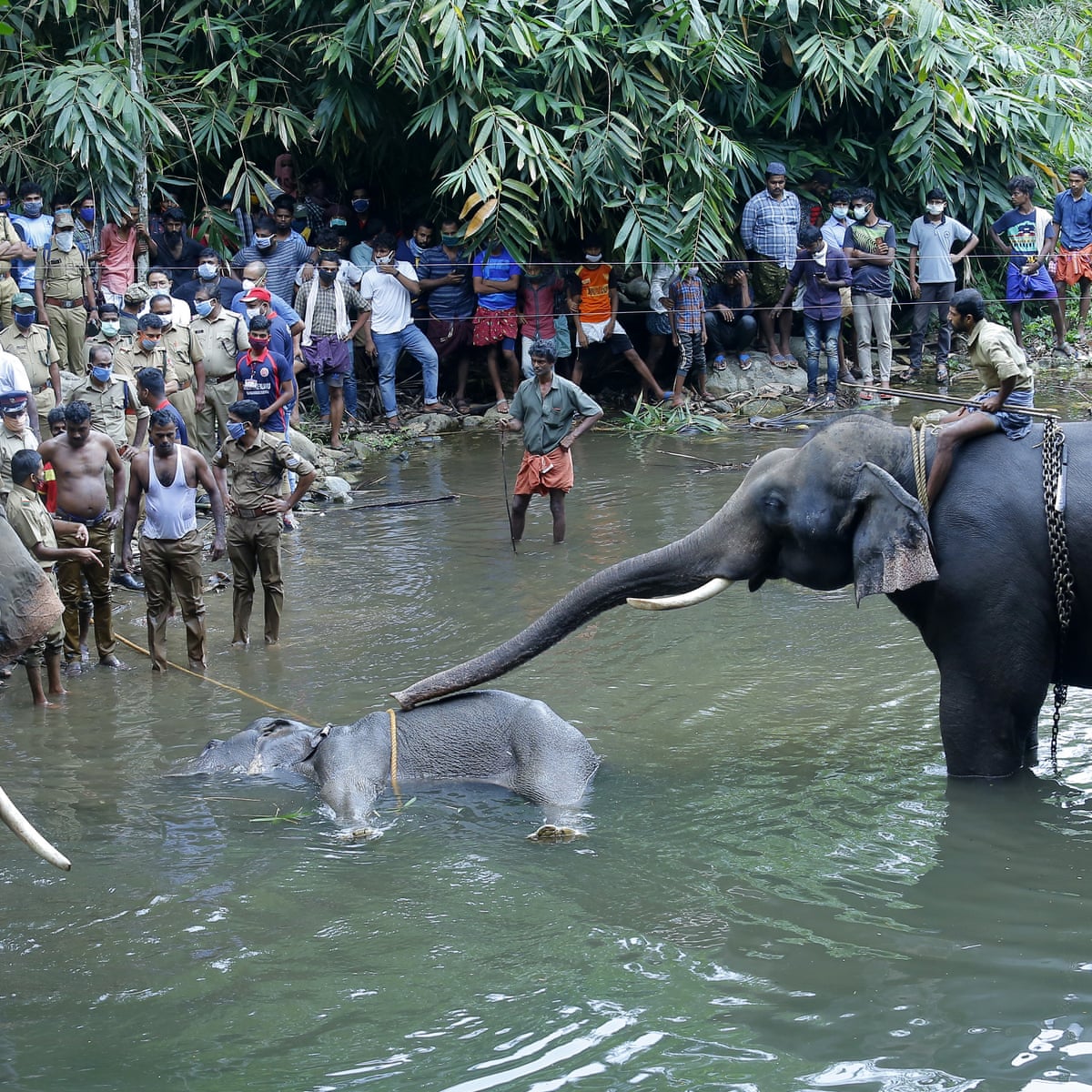 Her death has outraged a lot of people and made us question the need for this cruel act and where is our humanity. Some even expressed their feelings by sketching an image of the elephant and her baby and sharing it to social media.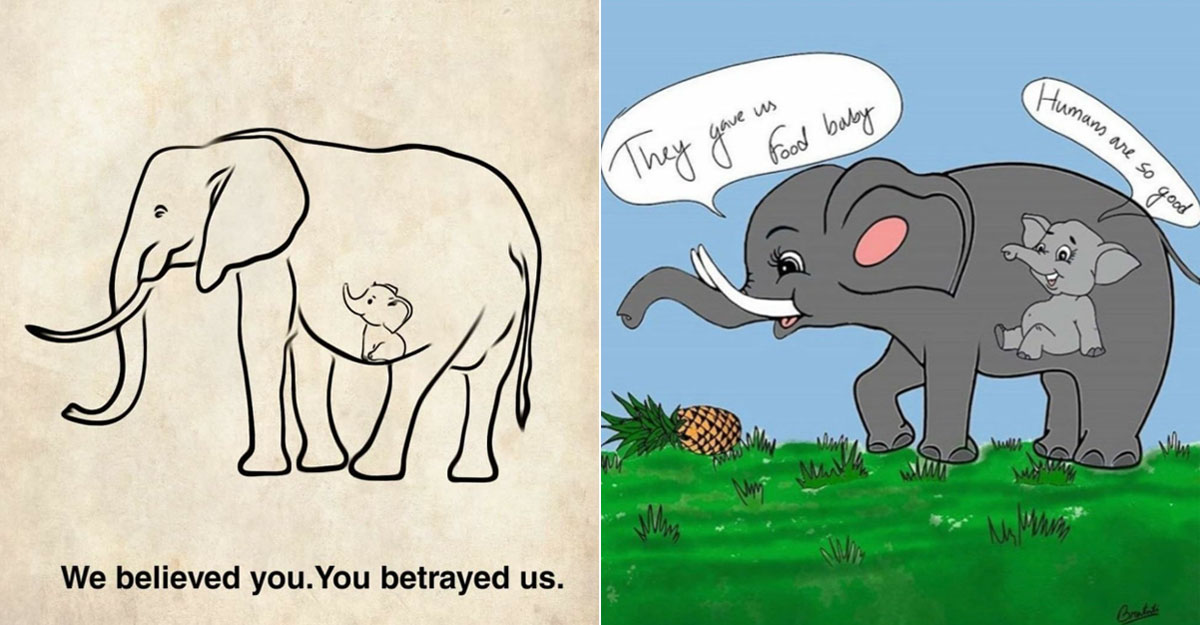 Reports circulated show that a man has been detained for his involvement in the elephant's death and some of his friends are being questioned.
3. 8 years old girl tortured to death for setting the birds free

Not many people know of the incident that happened in Pakistan that involved an eight years old kid, Zohra, and a Pakistani couple that is involved in buying and selling animal business.

The kid was known to be their maid and was allegedly tortured to death by the couple when their parrots flew away after the kid opened its cage to feed it.
Zohra suffered major injuries on her face, hands, bottom of her rib cage and legs. To our surprise, there were also marks found on her thighs showing the signs of sexual assault.

Zohra was then reported dead the next day by the doctors. The police officers were informed of this case and the couple then was detained for further inquiries.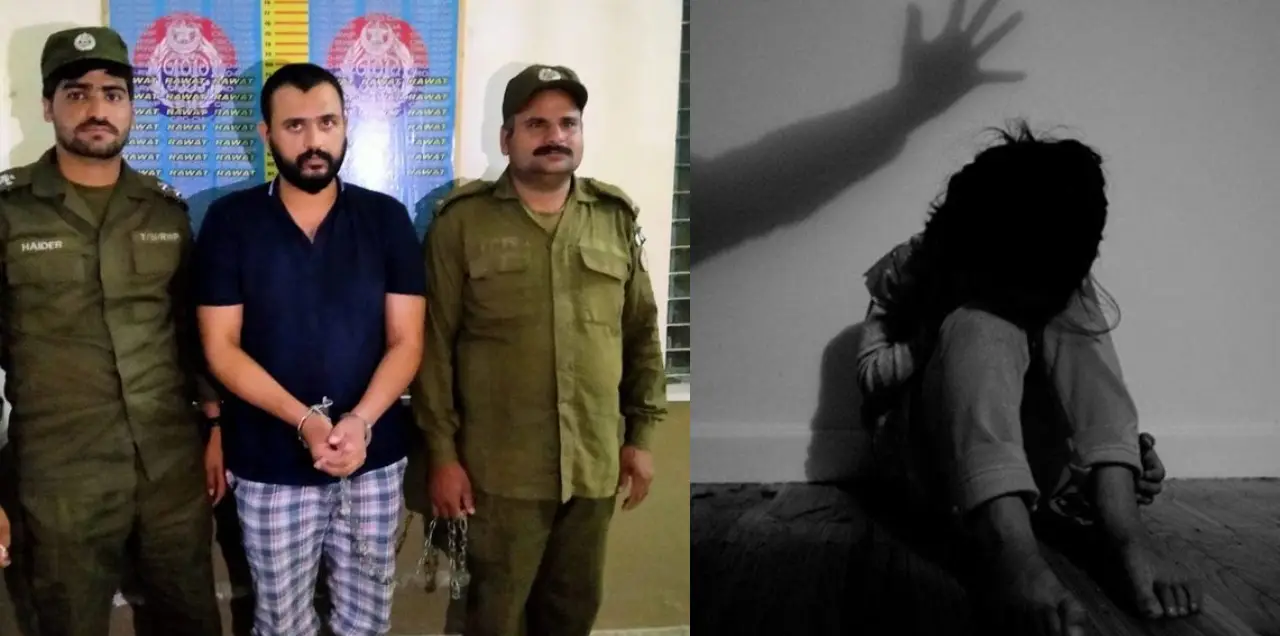 These three incidents had caused major chills to most of us questioning our faith in humanity. Plenty of us even ourselves for being the most "cruel" creature in the world.

We request the readers to not follow these footsteps and cause more incidents like this. "Live, let live".